Access to More Properties

We give you access to both on and off-market homes. Access to more properties ensures that you'll find the perfect one. Only at TripleMint.

Get started

No Sales Pressure

Our real estate agents get paid based on more than volume, they are compensated for delivering great service – by creating happy clients who recommend them.

Get started Contact us

Powered by Technology

Transition seamlessly from searching on our platform to collaborating with your TripleMint agent in order to see off-market properties you can't see anywhere else.

Browse Rentals Browse Sales
How We Work
Three Simple Steps
Take Control of
Your Search

Sign up with us and instantly begin your search. Choose which apartments you like and when you'd like to see them.

Get Started

Meet Your Personal Agent

We'll match you with a licensed TripleMint real estate agent to handle all of your requests. A single point of contact focused on a single solution: your perfect home.

Contact Us

Feel Right at Home

We don't disappear once you get the keys. Our concierge service can help you get settled – from deals on moving and local merchants to handling the cable guy.

Concierge Services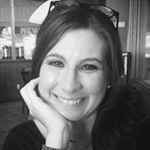 It was so convenient to be able to get off the plane, and already have appointments lined up for apartments to look at.
— Lindsay C.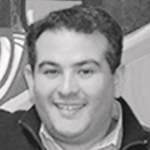 My wife and I needed to find the right apartment with a new baby on the way. TM helped us find a fantastic place, perfect for us, and with none the usual pain of Manhattan real estate.
— Jon A.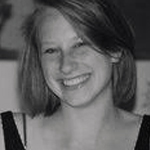 TripleMint was so helpful in my apartment search when I moved to NYC! TripleMint connected me with an amazing professional who really made my apartment search a success.
— Emily W.
TripleMint is the smartest way to buy, sell and rent your home. We're a full-service real-estate brokerage and we've removed all of the traditional obstacles and hassles from the process — combining technology, teamwork and personalized service like never before. Now, it's a transparent, productive experience free of pressure and confusion. At TripleMint, we're dead set on delivering better ways to help you find and enjoy the home you'll love — from the second you begin looking until you're fully settled.
Learn More
Welcome to the Neighborhood
To help you get settled, we've curated an exclusive series of offers and services to make you feel welcome, save time and save money.
concierge service